Car Video
Custom Car Video Installation in Raleigh & Smithfield, NC
There are a number of ways to use video in your vehicle that will enhance your experience. You can have a custom-built navigations screen installed on your dash with a map of your destination always right there. You can have a touchscreen video monitor built into your dash so you can watch a movie from your front seat – when you're not moving, of course.
In the rear of the vehicle, many people install video screens to entertain kids and other backseat passengers. Or, even further back, people will install cameras so they can safely park using a video screen to monitor the distance from the driver seat. 
There are so many ways to utilize video in a vehicle and Sound Station and Security would love to work with you to find the best way for your ride. We offer:
Give our team a call today to get started. You can speak to our Raleigh specialist by calling 919-758-8404 or our Smithfield experts at 919-989-3106.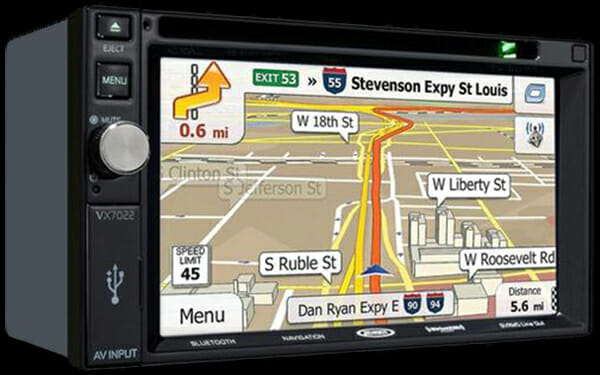 In-Car Entertainment
Custom Car Entertainment System Installation in Raleigh & Smithfield, NC
Modern stereo displays are definitely upping the ante on in-car entertainment. Whether you're sitting in your car waiting for someone or need to stop and look something up quickly, a large touchscreen in the middle of your dash is more than convenient.
Larger screens for the rear of the vehicle can also be installed. These have been common for decades but have only become thinner, clearer and more easily installed.
Keep your kids entertained on long trips! We have sizes and models for whatever your preferences, so come on by and ask one of our experts what the best option is for you.
For any questions, give our team a call. You can reach our Raleigh location by calling 919-758-8404 and our Smithfield location by calling 919-989-3106!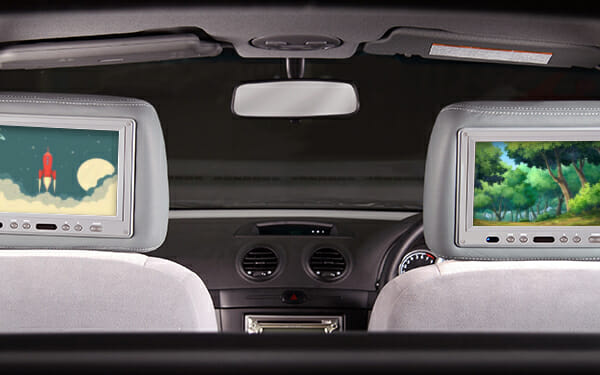 Backup Cameras
Custom Backup Camera Installation in Raleigh & Smithfield, NC
One of the great safety feature inventions of recent years is the backup camera. It may save you from an accident, but it also just makes parallel parking that much easier! You can see how close surrounding bumpers really are.
Sound Station & Security can install a backup camera behind your car that will feed directly to a small screen inside your vehicle. Our installation team is fully knowledgeable on this practical new feature and is experienced at customizing these cameras for any vehicle.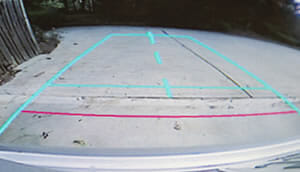 Sign Up for Email Specials
Killer deals and promotions you won't want to miss. Some new sales and events will only be available to subscribers.