Automotive Services
Sound Station & Security is a locally-owned and family-operated car audio, video, lighting, security, and servicing business with more than 28 years of experience. Boasting the largest inventory on the East Coast, we back the work of our certified technicians with a lifetime warranty.
Complete Range of Automotive Mechanical Services
In addition to our custom audio and security installations, we offer a complete range of automotive mechanical services. Our services include: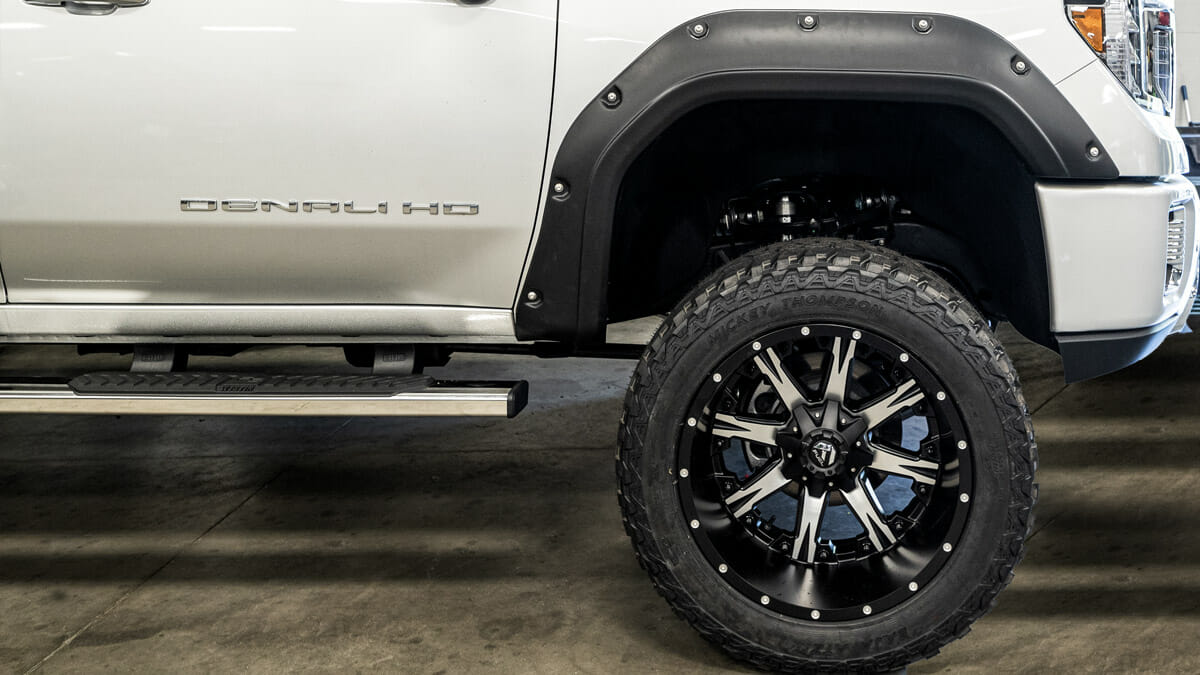 Installation by Our Experts
It doesn't matter if you go to our Smithfield location or our Raleigh location, our team is the Triangle's experts in automotive mechanical services.
We look forward to seeing you soon. If you have any questions about maintenance or servicing specifics or want to know about wait times on a given day, just ask our experts! You can speak to our Raleigh specialist by calling 919-758-8404 or our Smithfield experts at 919-989-3106.